Hire local suppliers for your events in any corner of the world. Directly and without any intermediaries.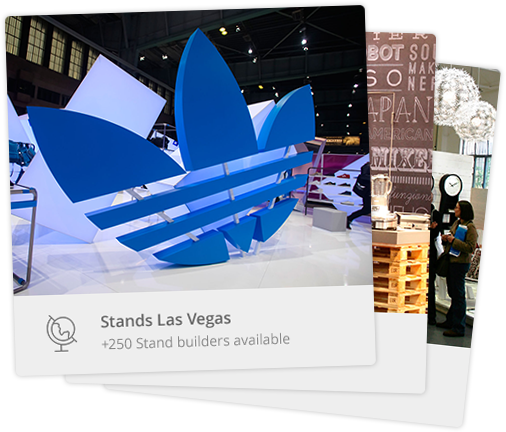 Stand Design and Building
+12,000 stand builders available in 928 cities. Find the perfect builder for your next stand.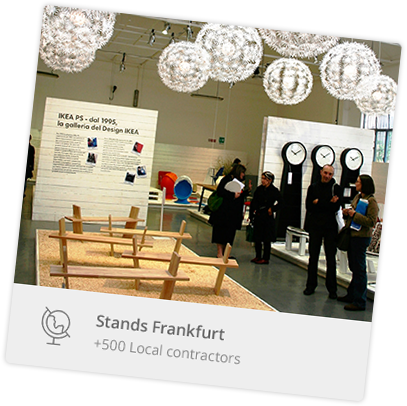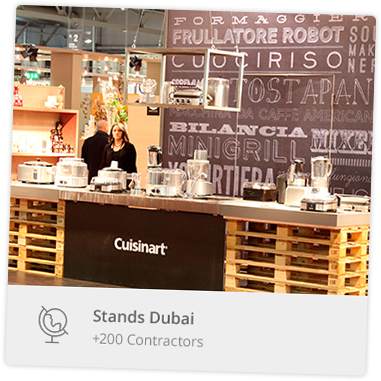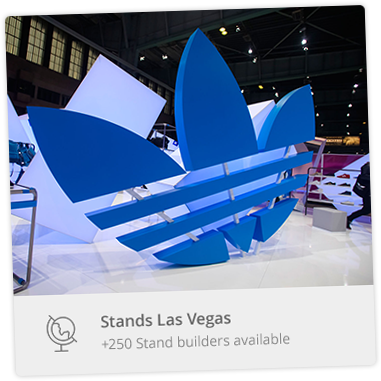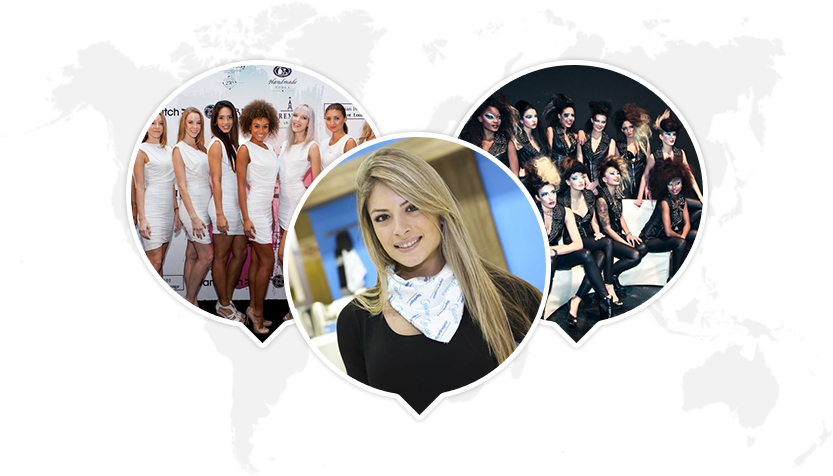 Hostess Agencies
+8,000 hostesses and promoters agencies in the five continents. Work with the best agencies in each city.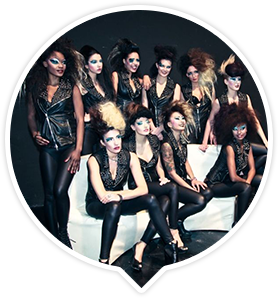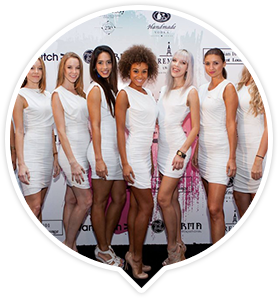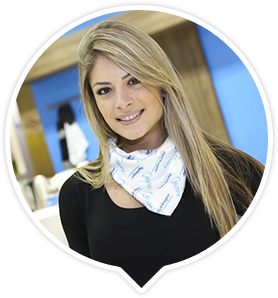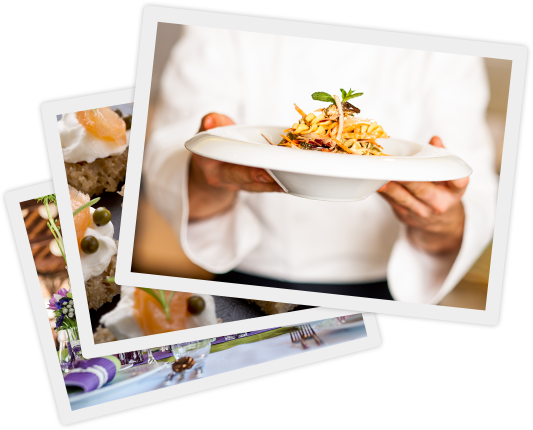 Caterers for events
+5,000 caterers are seasoning with magic events around the world. Lets start!