Your stand is the business card of yout company at the fair. Choosing a design suitable for your booth can mean the difference between success and failure.
A good design is cheap
If you think good design is expensive, you should look at the cost of bad design.

Dr Ralpf Speth (CEO Jaguar)
To avoid surprises with the budget of your booth, the first thing you should do is decide it! If you don't, you can end up making two equally dangerous and painful mistakes:
choosing the cheapest booth, that won't benefit you or...

... end up hiring a booth above your expectations or possibilities
A true professional will know how to make the most of your budget and, if you compare 3 or 4 designs with similar prices, you'll quickly know which one best meets your needs.
The best stand designer is not the one that makes the most beautiful design, but the one that makes the most out of your resources.
The goal of a designer is to listen, observe, understand, sympathize, empathize, synthesize and glean insights that enable him or her to "make the invisible visible"


Hillman Curtis
How much will my stand cost?
It depends. Yes, we know, it's a stinking answer, but it really depends on:
the stand size
the type of product to be exhibited
the city, the fair, the finishes...
But, just to give you an idea, a 36 m2 stand (400 ft2 in the USA) would cost around:
7,000 a 10,000€ in Barcelona
8,000 a 12,000€ in Paris

6,000 a 9,000€ in Dubai

5,500 a 8,000€ in Shanghai
25,000 a 35,000€ in New York

15,000 a 20,000€ in Las Vegas, ...
As you can see, the difference between countries, and even between cities (in the case of the United States) is coinsiderable; this is due in particular to the different labor costs (+ info in: Why is it so expensive to exhibit in the USA?)
In neventum, we manage around 30,000 stands per year, and we compare between 100,000 and 120,000 booth budgets annually, so we invite you to contact, by email, phone or skype, any of our experts. They'll, like anyone else, help you (for free!) to make a cost forecast.
Send us an email with the city where you need the stand and we'll introduce you to our expert in said city!

Get in touch with our experts »
Compare is not rushing. But asking for a hundred quotes to compare is wasting time...!
We understand that you'll need more than one budget to compare, but asking for 100 proposals for the same stand will not reduce the costs of the same, instead:
it will generate a huge work of analysis and...
... it won't guarantee that the best proposals were among the ones that could be presented by the other 15,000 stand builders in the world
So the solution is:

not conforming with 100 proposals and ask for 15,000,
or, instead of asking for so many proposals, start asking for references from the most reliable builders in each city
Once again, I suggest that you contact our experts. They'll happy to help you, without cost or commitment, by presenting you to the most suitable builders in each city and for each type of stand (we know who they are because we have already asked them for many budgets).
If you don't want to do it like this, we invite you to ask for recommendations about a stand supplier, don't be ashamed, come on, you're judging yourself too much!
Take a look at the supplier's website, investigate his work, and contact some company that made the stand with that supplier in the past.
Once again (how insistent I am today!), I invite you to contact our experts by market and ask them if the company that you've found on internet ir reliable. As you probably already noticed, in every fair there's an exhibitor sitting in the middle of a vacant lot, because instead of hiring a stand builder, he hired a swindler that has stolen his money (+ info: the blacklist of stand builders from which you must run away!)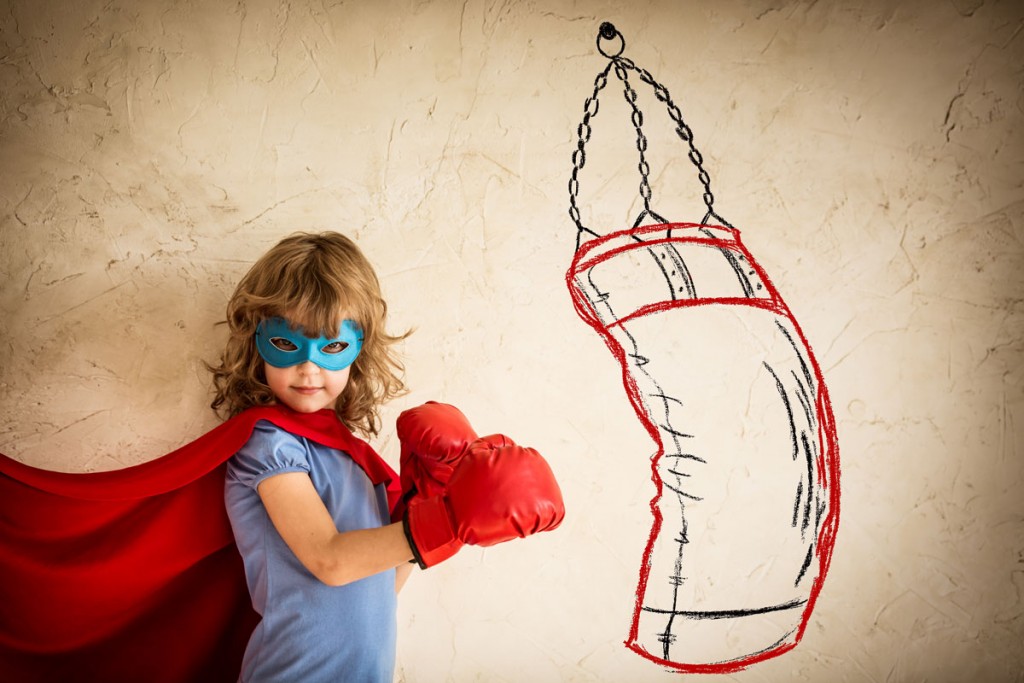 Contact us, we will protect you from unreliable builders!
Trust your choice: make yourself heard but don't forget to listen!
Selecting a provider is just like a marriage: there are some risks, but the relation is based on trust, in listening as much as speaking (but little imposing!).
Share, as transparently as possible, your goals with the designer. This information will condition the design. In the end, it is not the same if:
the most important thing is to close commercial deals, which means that you'll need a private meeting room, for instance;
or if your main goal is to introduce a new product. In this case, the launch will be the guiding thread of the design.
Obviously, exhibiting is a mix of all of this. That's why it is so important to listen to what the designer says, and to tell him your goals for the fair. Listen and let him present his proposals, give him a chance, you might fall in love...! Otherwise, you'll end up having the same design, year after year.
You hired a professional, ask him to explain the design. Don't copy a competitor's design - you surely don't have the same product, so why should you have the same stand?
We wish you, as always, the best of lucks in your next event. If you have any doubt, we recommend you to keep reading our article Goals for your next trade show »